Welcome to the Venice of America.
Marina Bay Yachting Center is a four star luxury marina on Florida's southeast coast! Located in the heart of one of Florida's most exclusive beach city destinations, Fort Lauderdale, this tropical luxury marina is like no other.
Marina Bay Yachting Center
is surrounded by the Falls at Marina Bay. This luxury rental property offers villas, studio apartments, 1, 2 and 3 bedroom units and fully furnished corporate suites. Please contact The Falls for more information or visit our website.
TRYP Maritime Hotel by Wyndham Marina Bay Yachting Center has grown to include the TRYP Maritime Hotel by Wyndham. This unique Marina Bay hotel embraces the nautical lifestyle and tropical beauty of South Florida. Original artwork of South Florida's underwater splendor by noted marine ecologist and photographer Richard Murphy sets the stage for custom European teak furnishings from Spain.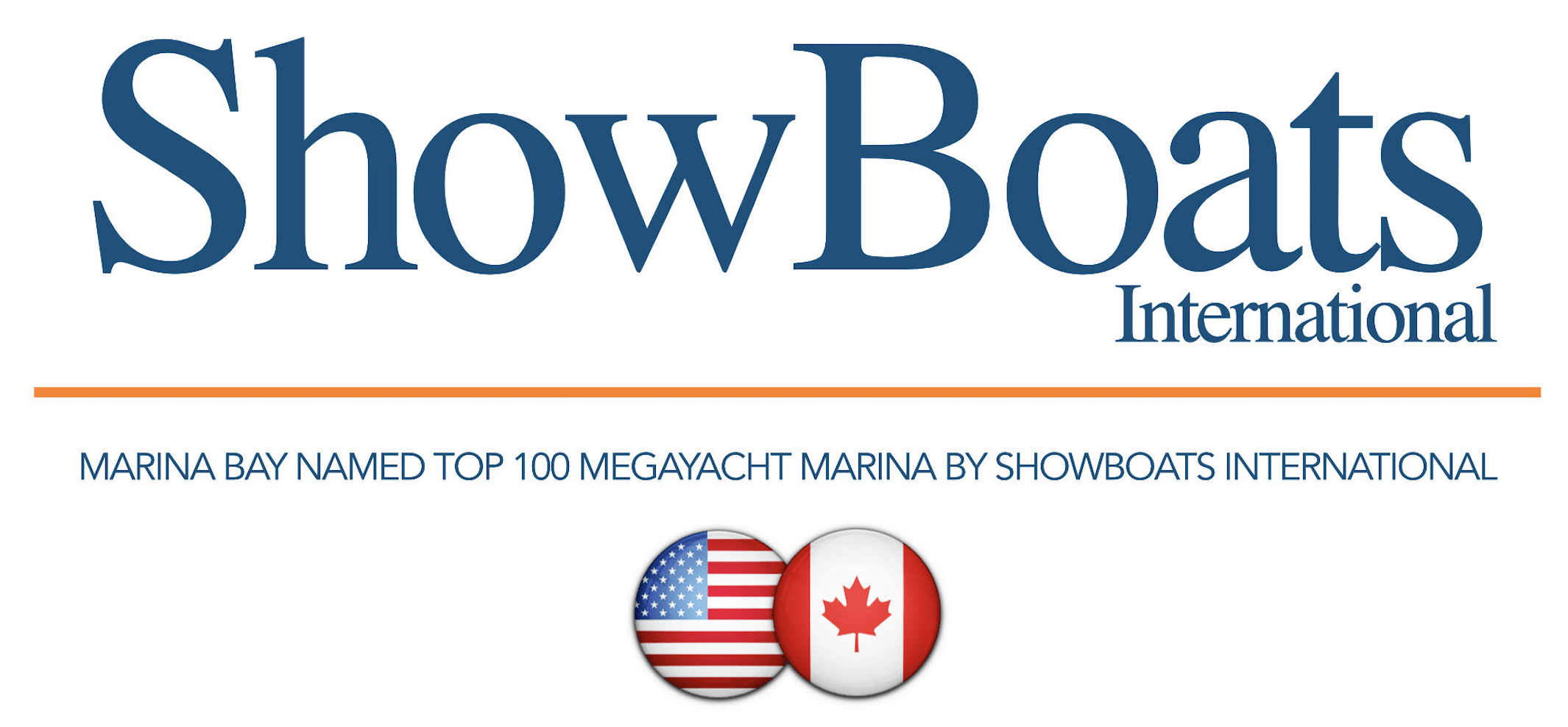 2525 Marina Bay Drive West
Fort Lauderdale, FL 33312
Phone: 954.791.7600
Fax: 954.581.3909